Daily Life at Yoga Farm Italy
By taking part in our daily yoga practices, you will have the opportunity to learn about the ancient art of traditional Hatha Yoga. Our practices include Sun Salutations (flowing yoga poses), various yoga postures (asana's), relaxation, pranayama and meditation. The Yoga classes take place every day, either in the morning or afternoon.
Private yoga classes will give you the opportunity to have a one-on-one session where you can gain an (deeper) understanding of the practices of yoga. The assistance in this class allows you to perfect your poses or practice the basics before taking part in a group session. Our instructor is willing and able to aid you in the necessary ways, whether it be corrections and assistance, or the educational and/or spiritual side of Hatha yoga.
The Authentic Italian Mountain Village Experience
Yoga Farm Italy is an organic farm at the foot of a beautiful mountain in the Abruzzi National Park, close to ample hiking trails, pristine waterfalls, and beautiful lakes. People here live a very simple, traditional life. For our guests it's a unique chance to get to know the real Italy! The region itself is a real treasure: an undiscovered gem in one of the most beautiful parts of Italy.
Staying at the farm is much more than a visit in a foreign region. It is like being invited in someone's home, learning about food, language and culture first hand. All embedded in a genuine hospitality and a generous sharing of knowledge and care.
But let Giuseppe, the father of Yoga Farm Italy, show you around with a poem in words and images.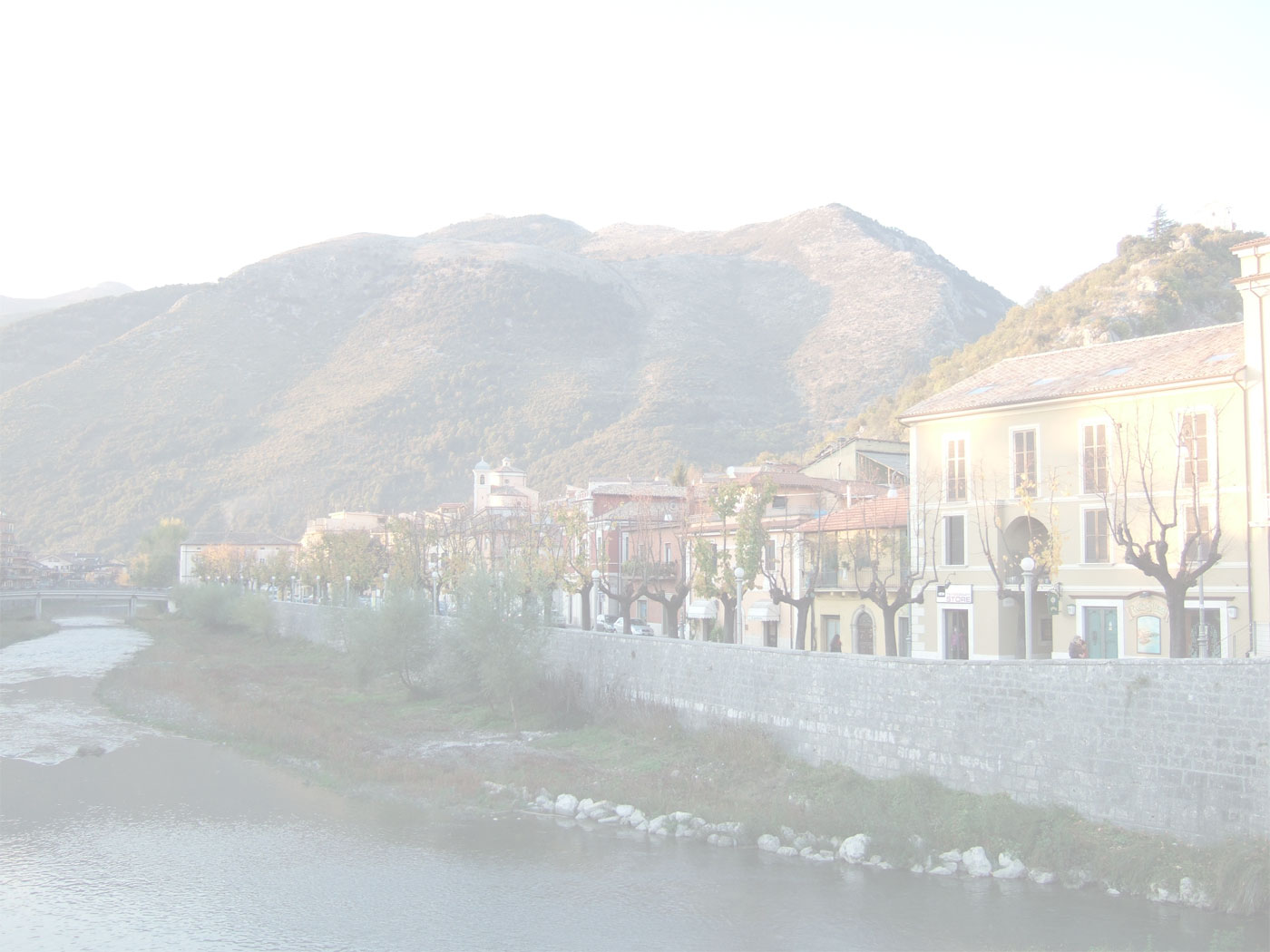 Contact Yoga Farm Italy
Call us at +39 340 25 17 941 (Whatsapp)
For information about location, how to reach us, accommodation
and prices visit our other website www.italyfarmstay.com
Via Colledardo 8
Pescosolido "FR"
03030
Italy


---
"Take the risk. Step into the unknown." – Mooji