The Farm Stay
Italy farm stay is a family operated, active farm in the mountains next to Abruzzo National Park, and the town of Sora.
We grow a wide variety of Mediterranean fruits and fresh organic vegetables that we use in our home cooked lunch and dinner Italian style buffets.
We have ongoing Yoga, and meditation retreats, Yoga Teacher Trainings, as well as an active community of farm volunteers, so the energy at the farm is serene, yet also vibrant and community oriented.
Organic Farm near Rome
Yoga Farm Italy is an organic farm located directly between Rome and Naples - 2 hours from each city and very easy to reach by public transport
The farm is situated at the foot of a mountain range in the Abruzzi National Park. The area is one of the most beautiful places in Italy: Mountains with snowy peaks in spring time, pristine waterfalls, ample hiking trails, beautiful lakes and a unique flora and fauna.
Many interesting sights such as ruins, churches, and castles are easily accessible and the area is not filled with tourists like other parts of Italy.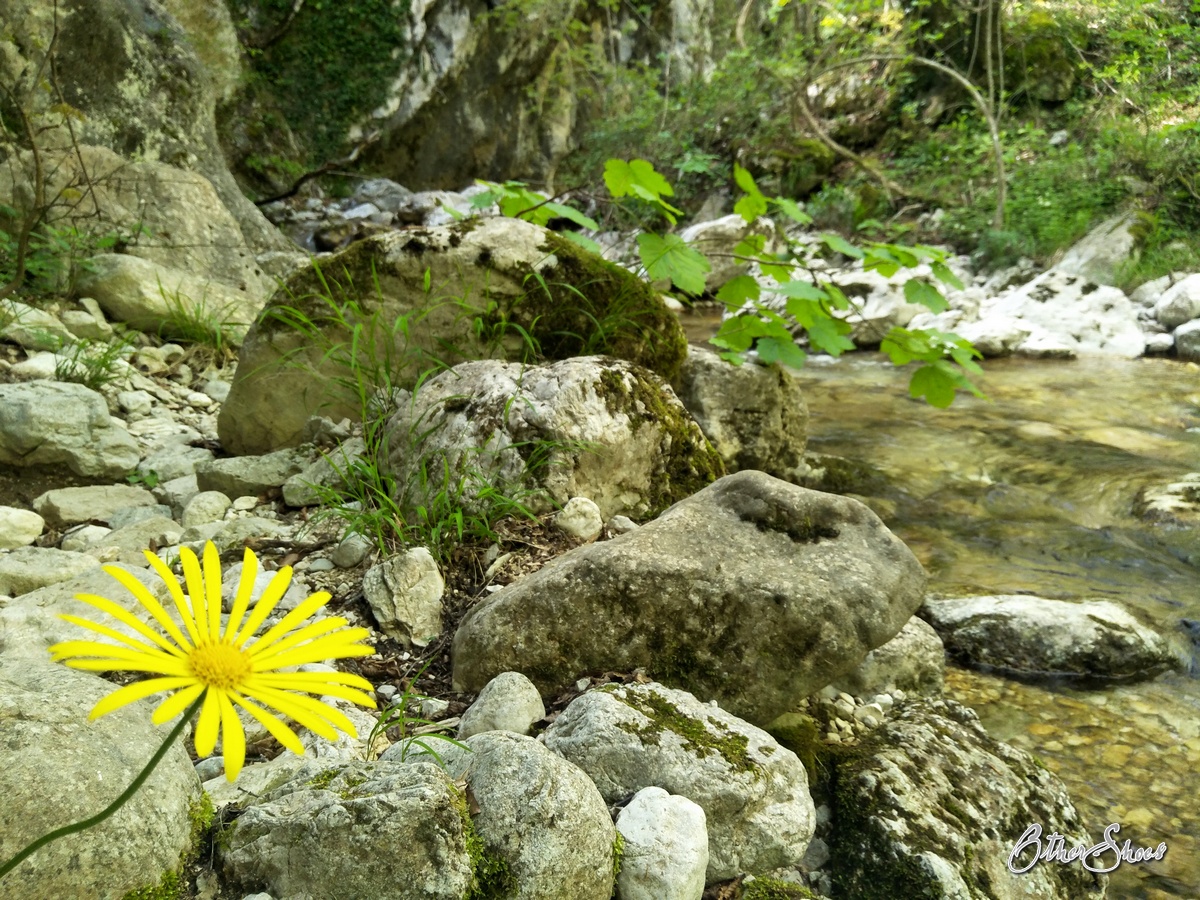 Cooking class or dining out?
Staying on the farm you have many different options for additional activities, like horseback riding, cheese farm and vineyard tours, and pasta cooking classes!
Although located in a quiet part of the small village Pescosolido the farm is only 10 minutes drive and 40 minutes walk away from Sora. The city counts about 30.000 inhabitants and offers a wide variety of restaurants, shops, sightseeing and city hikes.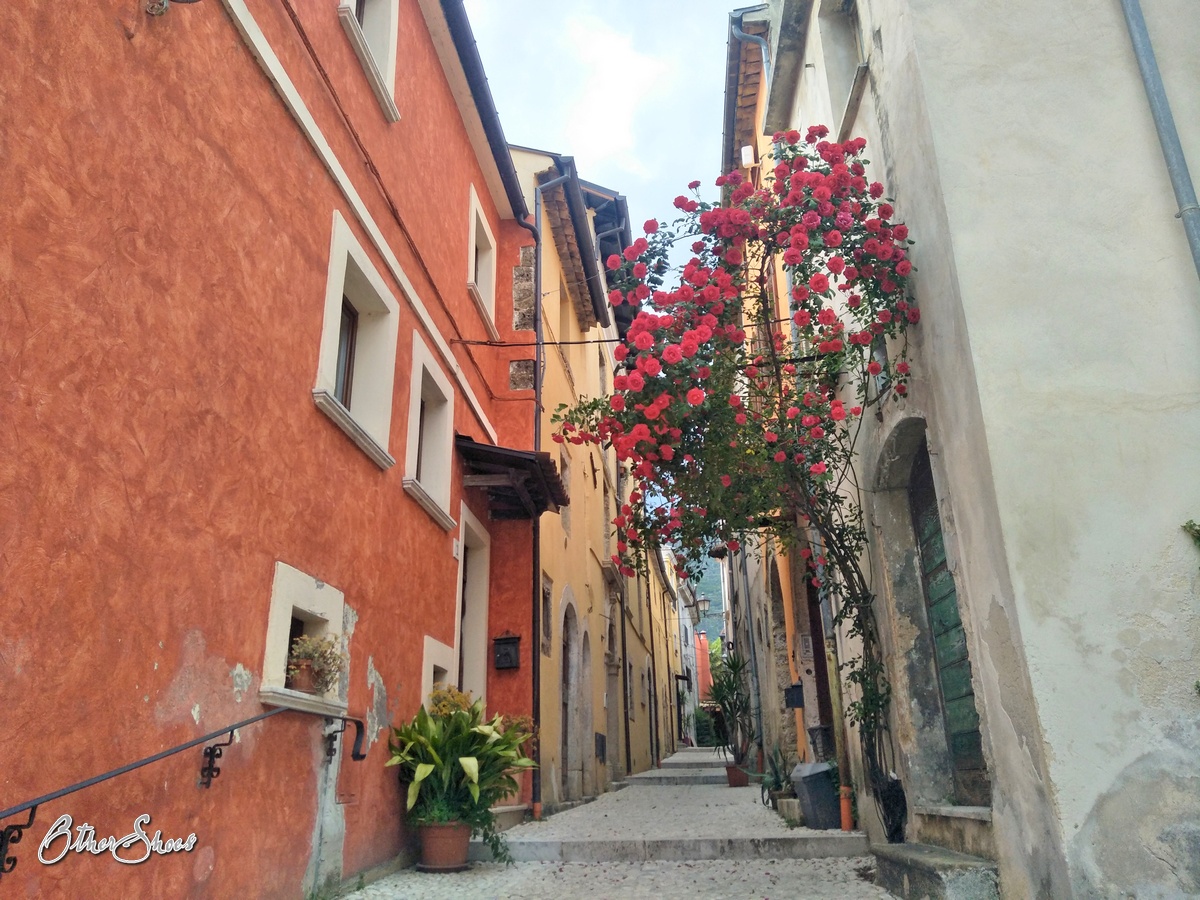 Delicious homemade Italian meals
A diverse number of fruits and vegetables are grown on the farm, including olives and grapes, which are used to make our unique family olive oil and our delicious home made wine.
We try to be as self-sufficient as possible while creating nutritious and delectable meals for our guests. Breakfast, lunch and dinner consist mainly of fresh organic foods from the farm.
We accommodate for all meal preferences including vegetarian, vegan, raw vegan, gluten free and others if requested.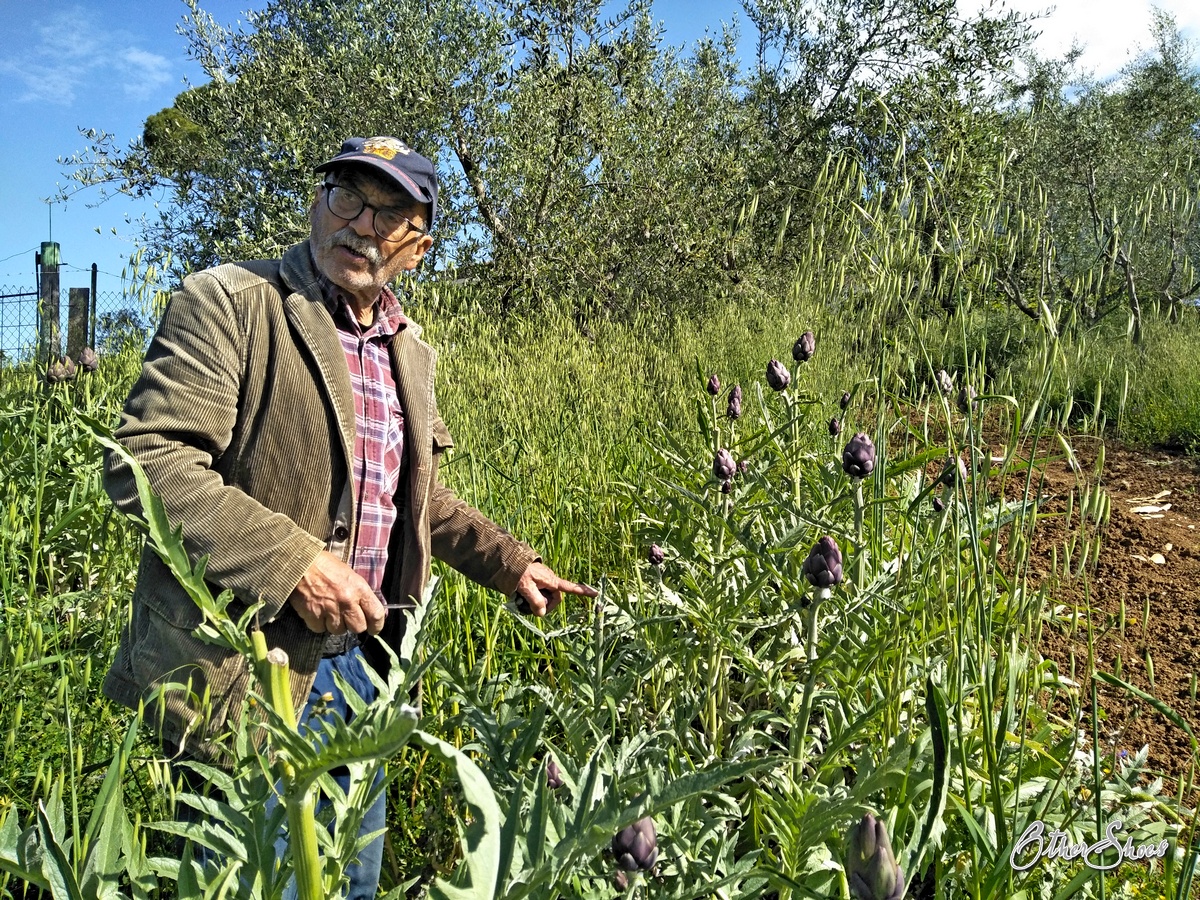 Accommodation on the Farm
Our accommodation options suit the needs of many travelers ranging from individuals to families and groups. The rooms are spacious and comfortable with a touch of home to finish them off.
The rooms have been recently restored and are equipped with a fan in the summer and a heating unit in the colder months. All of the rooms are made of limestone walls, which keep them quite cool in the summer and air-conditioning is not necessary for most guests.
The larger rooms can accommodate up to four or five people, while the dormitory can accommodate five people. Camping on the farm is also available for guests who are looking for a more affordable stay but who want to enjoy the tranquility and beauty of the farm.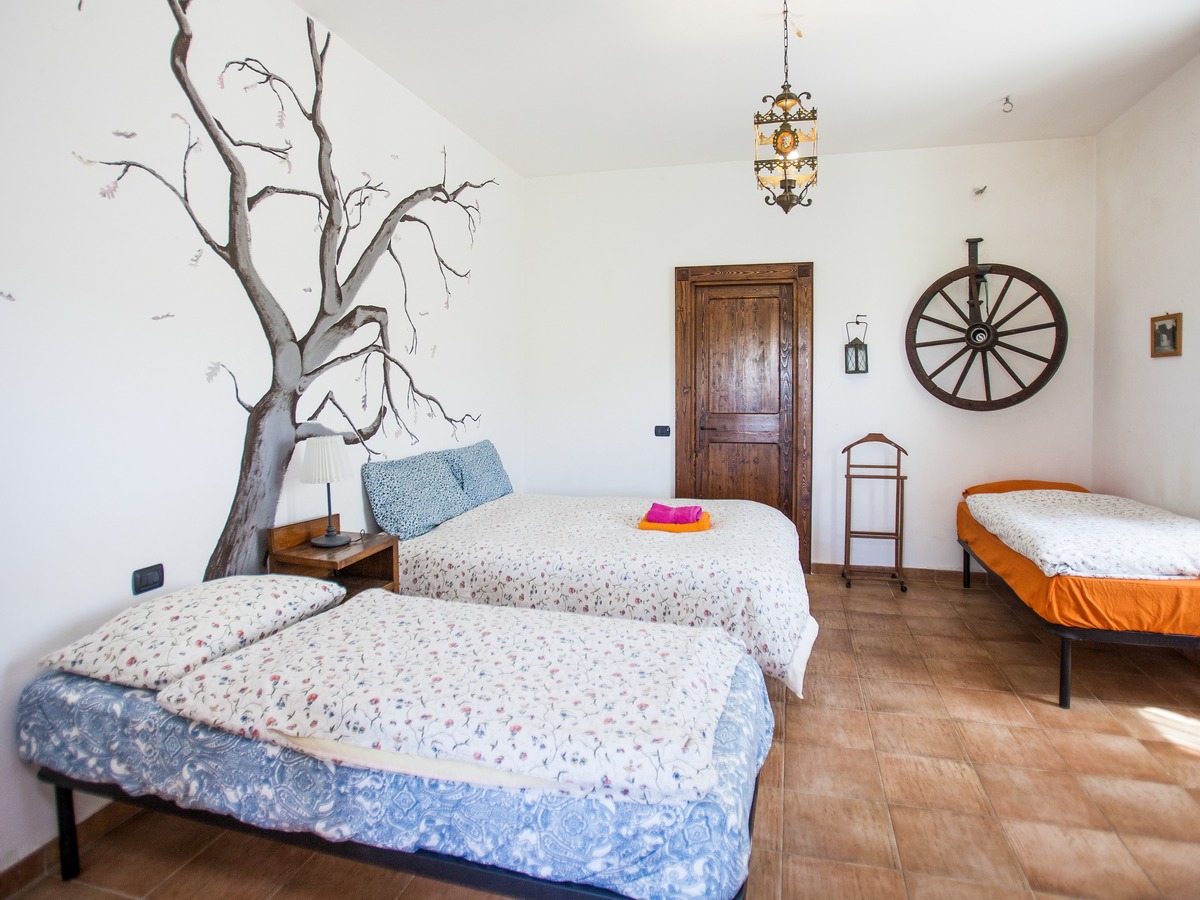 Find out more
For more information about our location, how to reach us, accommodation and prices visit our other website www.italyfarmstay.com