Jennifer has been a teacher for 15 years. Starting in Languages, Theatre and Community Arts and moving into music, movement, art, early years, clowning and Yoga. Attending yoga classes from 15 Jennifer began sharing Yoga age 18 to small community groups of children and adults. Jennifer teaches yoga to all ages and is especially passionate about working with young people in applying yoga and creative arts. Becoming a certified teacher in RYT 200 hour Hatha: Asana, pranayama, vinyasa, meditation and anatomy under Dr. Chintamani in Nepal. Following this incredible teacher training, Jennifer had the incredible opportunity to study Transformational and Integral Yoga, mantra and meditation in India, under Swami Vidyanand gaining a 500 hour master certification. The main styles she facilitates are Transformational and Integral yoga - an integrated approach - combining Hatha, Bhakti, Raja, Karma and Jnana yoga for personal and spiritual transformation. In the asana focus of yoga, she uses mainly Hatha, but also teaches Vinyasa and Yin. Classes include pranayama (breathing techniques), meditation, and sound healing. She also qualified in Reiki healing and massage.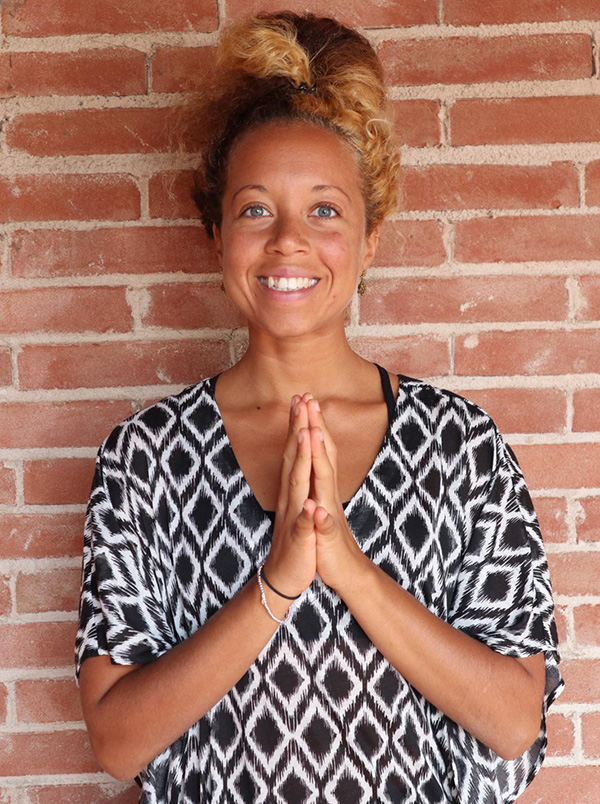 Jenny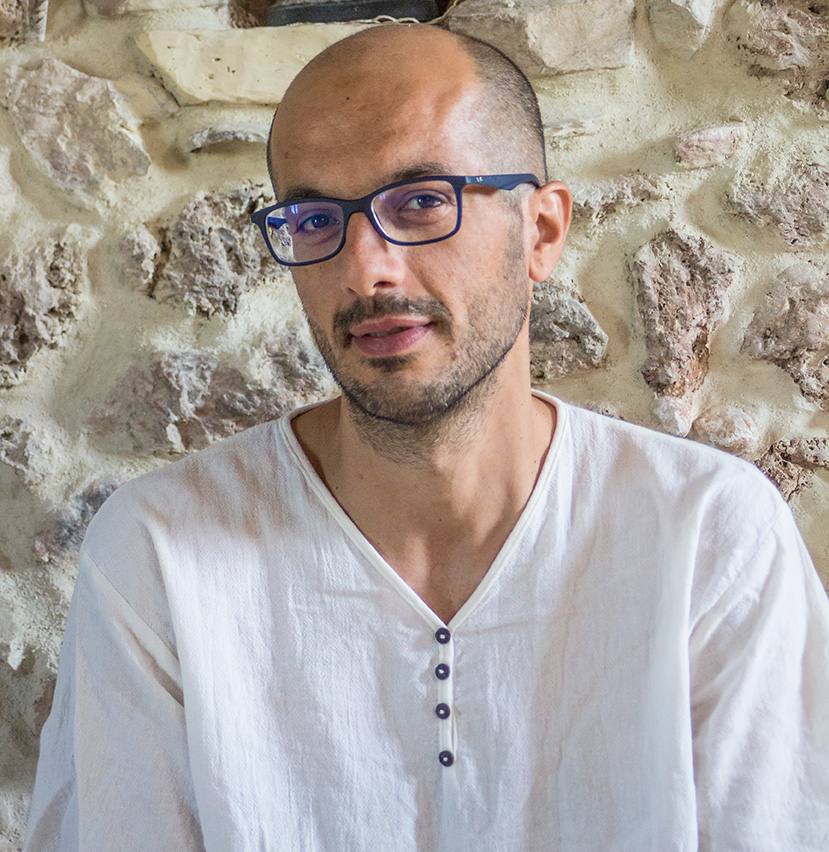 Antonello
Antonello grew up in the countryside on a organic farm on the food of the Apennines mountain in Italy. He spent the great majority of his childhood and teen in countryside developing a strong, profound spiritual connection with Mother earth. He has studied English and Spanish literature and philosophy in Italy and in Liverpool, UK. After the university he has started a eco farmstay in the Abruzzi National Park where he grew up, combining outdoor activities and organic food related activities, educating guests about healthy food and where it comes from. He works with US universities and people from all over the world. He started travelling around the world in his mid-teen and discovered a passion for yoga after travelling to India. His karma brought him to Koh Panghan in 2010 where he discovered agama and it was love from the very first class in level one. He has been coming back every year ever since spending four months per year in Thailand deepening his study in yoga. He now consider teaching yoga one of his most important spiritual practice. In the meanwhile yoga became the central activity of his ecofarmstay starting www.yogafarmitaly.com. Offering retreats, workshops and daily yoga classes in English to people from all over the world. Later he created an international yoga commune in his area. Using semi abandoned villages for that purpose. His international community is based on the principles of yoga and it includes people from Europe, India, South and North America. The community is involved in projects related to yoga, art, music, drama, organic farming, bee keeping and supporting the local community.
Ioannis Koulanis "Swami Raheem Siddharta"
Ioannis is walking in the spiritual path for many years, as a teacher of "A Course In Miracles", a Registered Yoga Teacher (RYT) with Yoga Alliance and also a certified reflexologist. He is a Vipassana meditator and a Reiki therapist. Working with NVC he has a strong commitment to bringing the full self, body, mind and spirit, into the therapeutic relationship. He believe that working with the body-mind and emotional connection provides powerful healing opportunities.
Techniques include meditation, breathing practices, guided imagery and working with assisted/supported yoga postures accompanied with emotional inquiry and NVC-based dialogue. As he accompanies his clients on their journey, he also incorporates the Expressive Arts and traditional modalities. He has extensive experience working with a wide range of clients who desire change in a varied number of life issues: depression, anxiety, personal fulfilment and expression, relationship challenges and trauma and abuse.
www.miracleseeker.com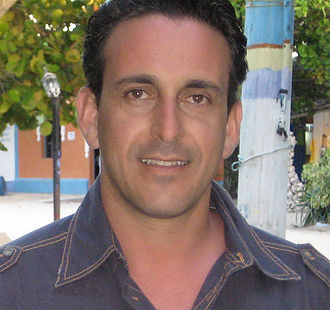 Ioannis Koulanis "Swami Raheem Siddharta"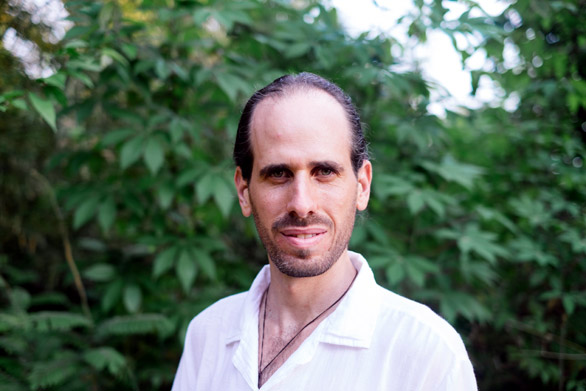 Oren Dotan
Oren Dotan D.O is an osteopath and the developer of the integrative craniosacral method. During the last decade, he has studied with the worlds best osteopaths and has studied the fields of osteopathy, craniosacral therapy and yoga.
Today, he uses the methods that he has developed for treatment in his clinics in Europe. He holds international workshops and courses for training therapists and yoga teachers.