Yoga at the farm
Yoga Farm Italy is the tranquil escape that you have been searching for!
Join us to just simply relax, de-stress from the culture of today's busy society or to enjoy the spiritual benefits of yoga that could prove to be a life changing experience.
Our offerings range from yoga and meditation classes, to workshops and retreats in non-violent communication, relationships and sexuality, tantra and yoga alignment. Regardless of your knowledge and experience level, all is welcome as it gives students as well as instructors the opportunity to learn and grow together.
Daily Yoga classes
By taking part in our daily yoga practices, you will have the opportunity to learn about the ancient art of traditional Hatha Yoga. Our practices include Sun Salutations (flowing yoga poses), various yoga postures (asana's), relaxation, pranayama and meditation.
Yoga classes take place daily, either in the morning or afternoon.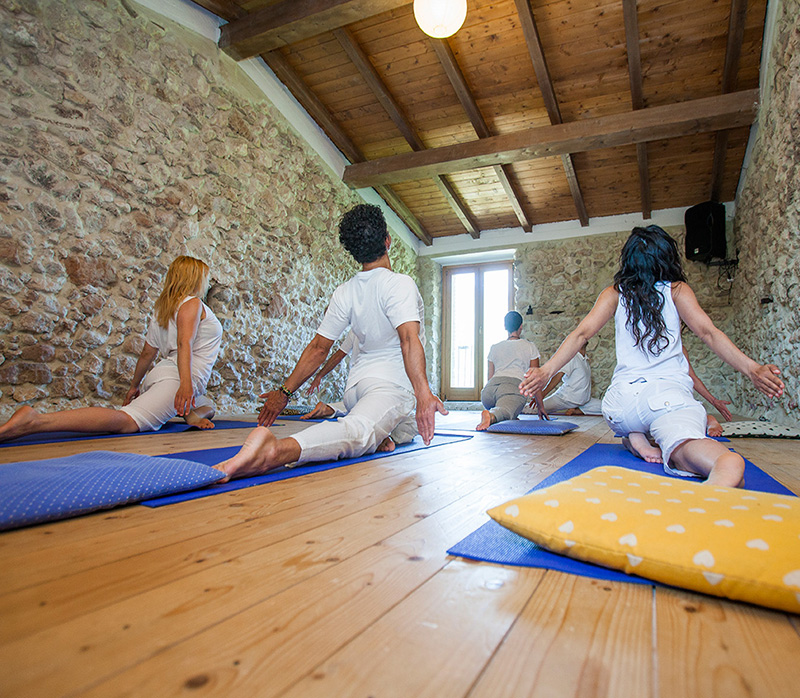 Private yoga classes
Private yoga classes will give you the opportunity to have a one-on-one session where you can gain an (deeper) understanding of the practices of yoga. The assistance in this class allows you to perfect your poses or practice the basics before taking part in a group session. Our instructor is willing and able to aid you in the necessary ways, whether it be corrections and assistance, or the educational and/or spiritual side of Hatha yoga.
Workshops and retreats
Our farm hosts numerous workshops and retreats throughout the year. These events are accompanied by professional national and international teachers who enthusiastically share their knowledge and experience with us.
Reiki
Reiki is a Japanese technique for stress reduction and relaxation that also promotes healing. Reiki treatments are held on the farm and suits your specific needs. The intention of the treatments is to create a deep relaxation, to help speed healing, reduce pain, and decrease other symptoms you may be experiencing.
If you are not able to come to the farm, but you do want to receive the benefits of Reiki, we can arrange a distance treatment for you. Please contact us for more information and an appointment.
We also offer Reiki courses level 1, 2 and 3. During the course you learn everything about Reiki and you get initiated in the wonderful world of Reiki. A life changing experience!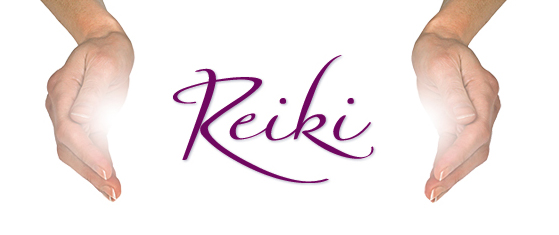 Welcome to the Farm!
We are an organic farm located directly between Rome and Naples - 2 hours from each city. This area is well connected by trains, busses, and highways and is easily accessible to guests without a car. We are situated at the foot of a beautiful mountain in the Abruzzi National Park, close to ample hiking trails, pristine waterfalls, and beautiful lakes. The park itself is known for its wide variety of interesting fauna including the marsicam bear, the wolf, the lynx, the roe, the deer, the Abruzzi chamois, and the Golden Eagle. Although we are a farm in a rural area, the town of Sora (about 35,000 inhabitants) is only 40 minutes away by foot. In Sora, you can hike to an old church and castle, visit the open air market on Thursday mornings, eat local cuisine (such as truffles) at the many restaurants, sample real Italian gelato, and go to the numerous caf้s, pubs, and shops along the lively main street. This region is a real treasure: an undiscovered gem in one of the most beautiful parts of Italy.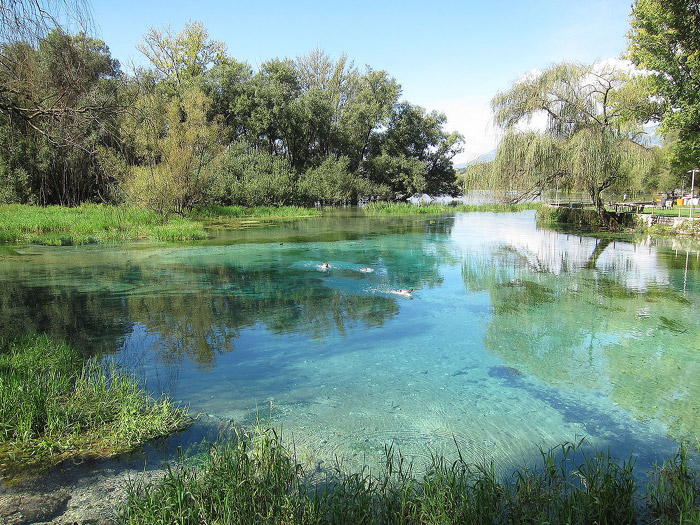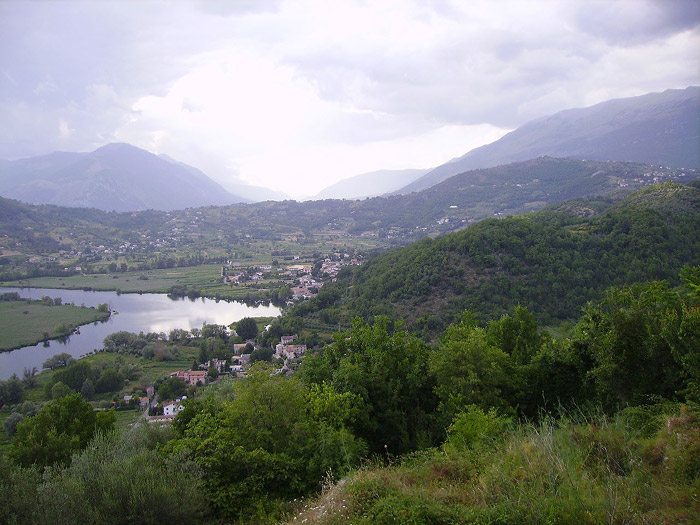 During your vacation with us you can get off the tourist trail, relax on our peaceful farm, eat fresh fruit from the trees, ramble around in our beautiful forests, immerse yourself in Italian culture, and enjoy delicious homemade Italian meals. You can also participate in a wide range of affordable activities such as horseback riding, a visit to the local cheese making shepherd, guided hikes, yoga, paragliding, Italian cooking class, and Italian language courses.
We grow many different kinds of vegetables and fruit, including olives for our unique family olive oil, and grapes for our delicious homemade wine. We also raise animals for meat, eggs, and milk; our animals include goats, chickens, sheep, rabbits, and a donkey, she is our farm mascot. Guests love to spend time with our animals, pick fresh produce from our fields, and learn about our organic food process. Our meals are delicately prepared with the majority of ingredients coming directly from our farm and we can accommodate a wide range of diets including non-vegetarian, vegetarian, vegan, and raw vegan.
We offer affordable accommodation for all types of travellers. The rooms are very spacious and comfortable, beautifully restored with a touch of home to finish them off. The rooms and can accommodate up to 5 people.
We hope to see you soon at the foot of the mountain!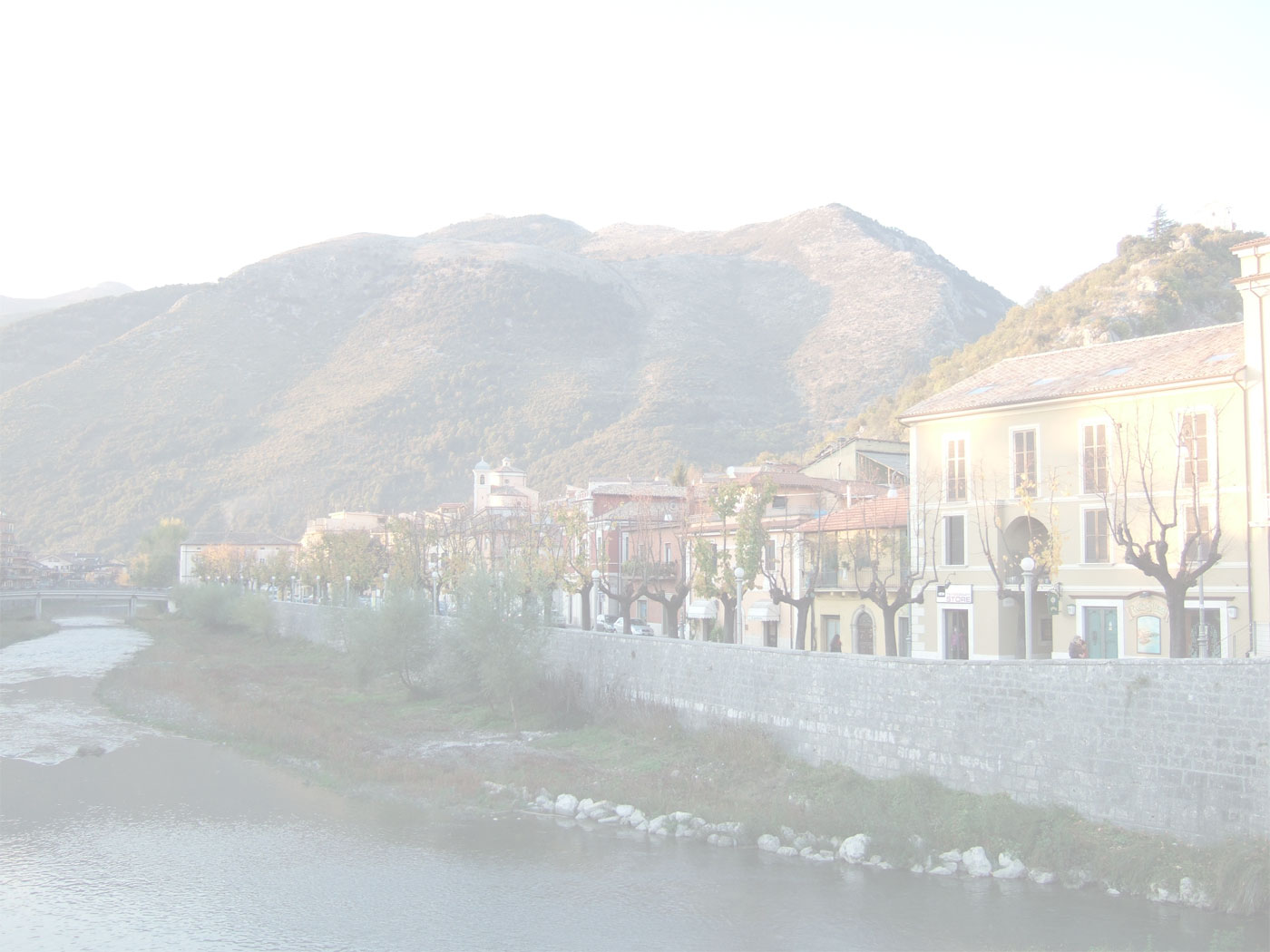 Contact Yoga Farm Italy
Call us at +39 346 471 3561 (Whatsapp)
For information about location, how to reach us, accommodation
and prices visit our other website www.italyfarmstay.com
Via Colledardo 8
Pescosolido "FR"
03030
Italy


---
"Take the risk. Step into the unknown." – Mooji